italian heritage
Ristorante Beatrice has been proudly serving Montrealers as the premier catering service for the last twenty years.
Known for creative cuisine, seamless execution and leading customer service, Beatrice's catering team works closely with clients to create custom experiences that are both memorable and delicious. We believe that eating is one of life's greatest pleasures; there's nothing better than indulging and celebrating with others! Our menu combines refined culinary trends with rich Italian heritage. Lead catering chef, Adele Forgione, and her sous-chefs cook with the freshest market and locally sourced produce, herbs and spices, to bring a distinctive taste of Italy. From corporate and social events, to charity galas and weddings, Ristorante Beatrice's diverse experience is unparalleled. We've had the privilege of catering events for corporate clients like Louis Vuitton, Jaguar, Deloitte and Stikeman Elliott, as well as iconic Montreal functions including the St. Mary's Ball. Whether you're expecting 30 or 700 guests, we can manage every detail of your affair from start to finish. Ristorante Beatrice catering is the ultimate partner when it comes to celebrating life's greatest moments. Just sit back, savour, share and celebrate.
chef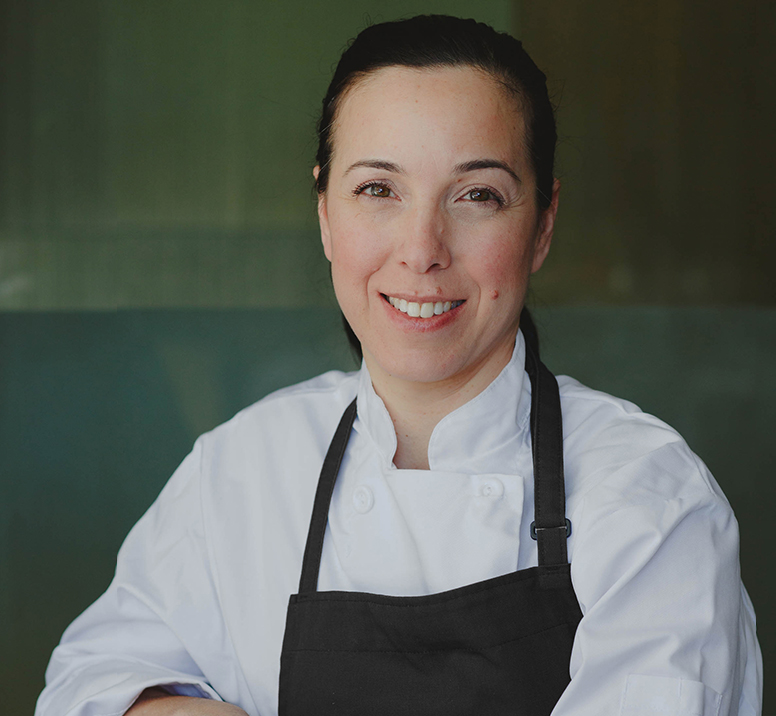 adele forgione
head catering chef
Over the last 11 years, Adele has been at the helm of Beatrice catering, bringing people together in celebration one savoury bite at a time. Her philosophy is deeply steeped in Italian tradition: food should always be made with love.