urban oasis in the heart of montreal
Nestled in the heart of downtown Montreal's Golden Square Mile district, Ristorante Beatrice is an elegant and warm oasis that offers the perfect backdrop for your special event.
For the last 25 years, our team has been committed to providing our guests with extraordinary hospitality and refined modern Italian cuisine in a lavish environment. We pay the highest attention to every detail and are passionate about offering a seamless and memorable experience.
The restaurant includes our expansive, open-concept main floor dining room as well as two additional event spaces on the second floor, which can be merged to accommodate larger events.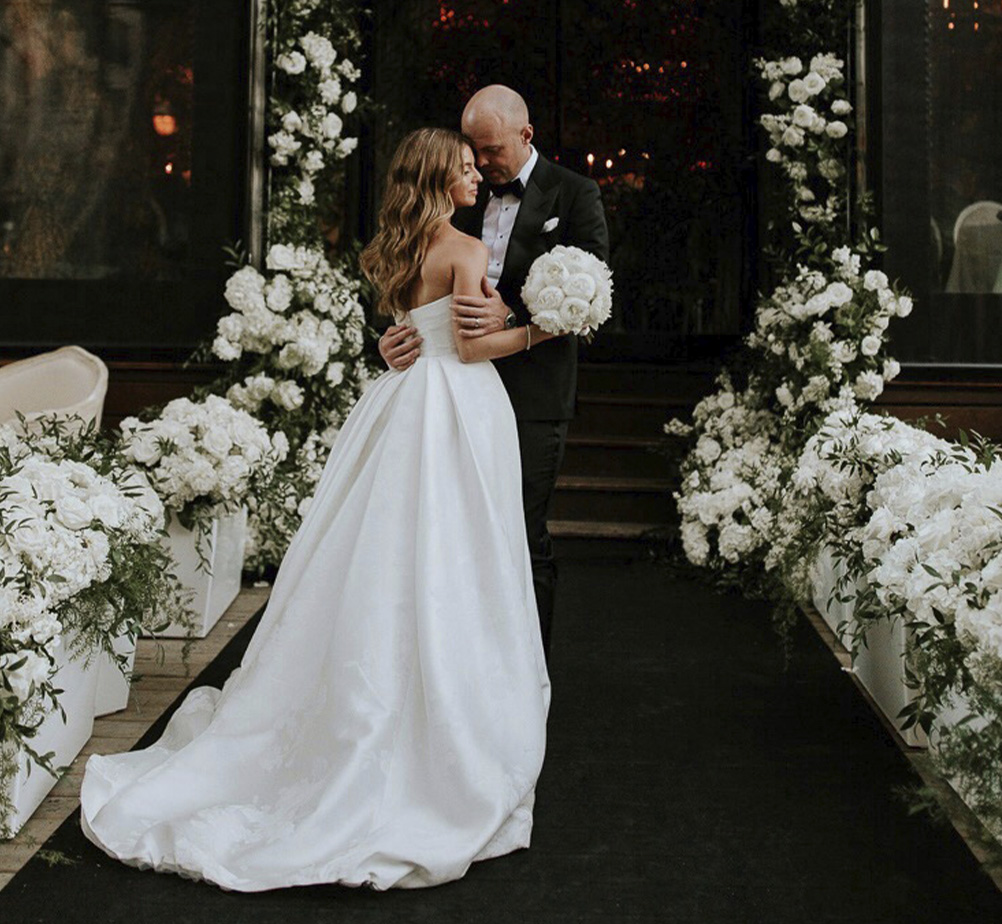 Events include:
Weddings
Corporate events + meetings
Galas + charity events
Holiday parties
Engagements
Bridal + baby showers
Baptisms
Bar-mitzvahs / bat-mitzvahs
Birthdays
Please note:
Our garden terrace is currently undergoing renovations.
For more information, please contact Max Caprio: mcaprio@beatriceristorante.com
(514) 937-6009
Events over 120 people

Ristorante Beatrice is honoured to be an official partner of the historic Maison Alcan building which beautifully blends architecture, history and functionality in the heart of downtown.
Located a few blocks from us on Sherbrooke, Maison Alcan can accommodate up to 180 guests. Enjoy our exceptional culinary experience and service in an awe-inspiring space.
For more information and packages, please contact Dan Bilodeau: traiteur@beatriceristorante.com
SaveSave